After 2 years building our e-commerce platform at Panier Québécois, I now help SMBs and non profits build or improve their Website.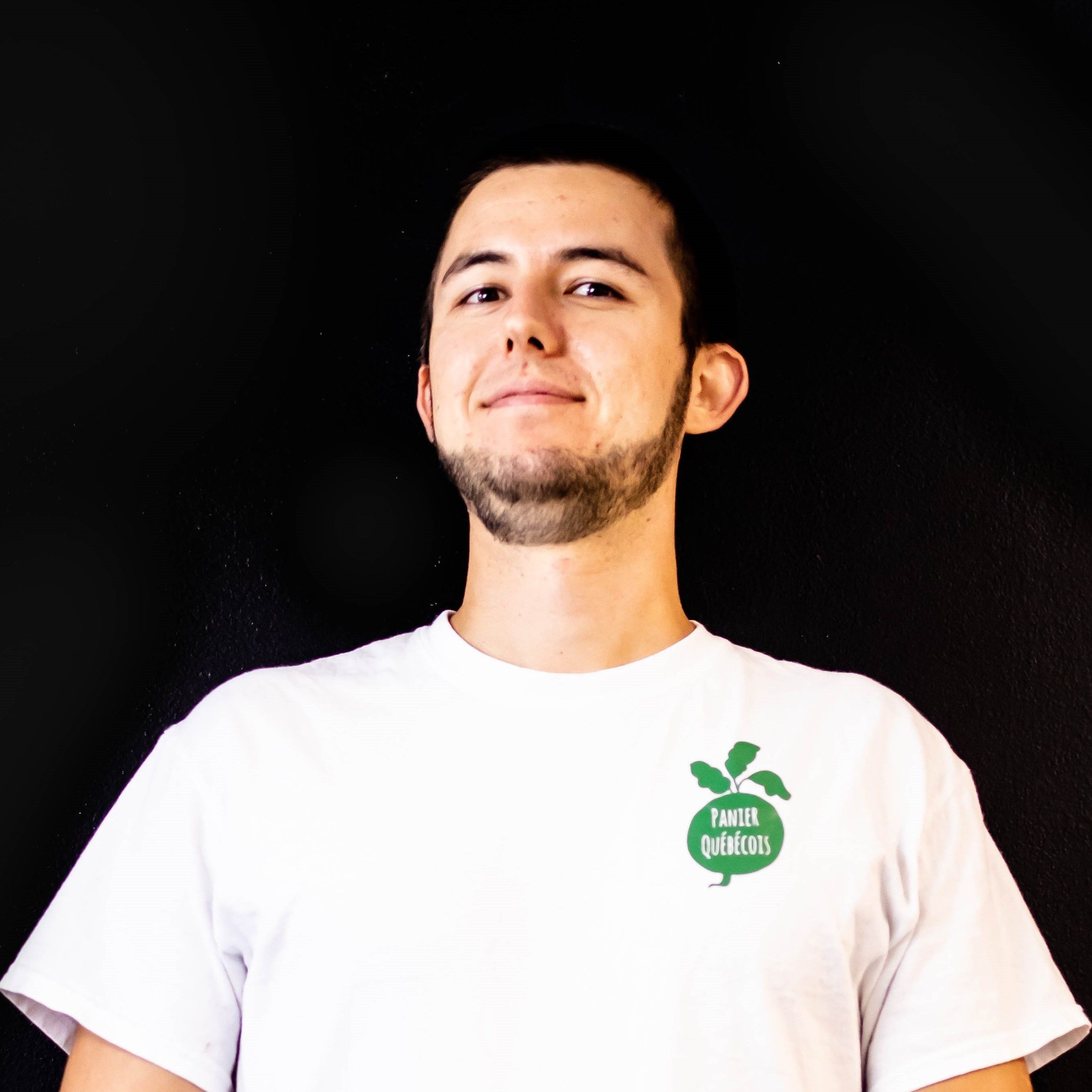 ---
What can I do for you?
I specialize in Wordpress Web Development but I can also help you with your marketing startegy!
Get leads & customers
Hands-off development for you
Built on a strong & flexible base with Wordpress
New features
Improve speed & SEO
Complete overhaul
Identifying key metrics
Social Media strategy
Paid media strategy
No fuss & worry-free, I make your life as easy as possible at every step. I build useful tools to get mesurable results.
Let's Talk
My Portfolio
I built my first website in 2016 for a 3D printing University project. Since then I built and managed several websites for local and international projects: a B2B massage therapy and ostheopathie service, a pancakes catering project, a local bowling in Colombia and a local plastic recycling community in Montréal.
In 2020, I co-founded the first online farmer's market in Montréal: Panier Québécois. I have been developping, improving and maintaining our website ever since (along managing our business' startegy, marketing and operations with my lovely co-founders).
As our business doesn't require a full-time developper anymore, I am now putting my experience in web development, entrepreneurship and marketing to good use: helping you build your online presence!
Find out more about a few of my projects below: